How does Bankruptcy stop foreclosure?
You have had a period of unemployment and got behind on your mortgage.
A loved one was ill, and you couldn't make the full house payment.
You have an adjustable rate mortgage (ARM) and the payments have gone up far more and far faster than you expected.
Whatever contributed to your falling behind on your home mortgage, the fact is that you are behind on your house payments and are having trouble catching up. You are afraid the bank or mortgage lender is going to foreclose.
Attorney Nancy Klepac, knows how scary it can be to think of losing your home. When you are living with the constant stress of creditor harassment and the threat of foreclosure, it is hard to see your options or to know where to turn.
When you call bankruptcy lawyer Nancy Klepac's office in Fresno, California, our staff can help you find a way to move forward toward financial stability. We may be able to help you save your home. We may be able to stop home forclosure due to an ARM. We can help you find the peace of mind that comes from having a plan.
Contact our office today to learn more about Chapter 7 or Chapter 13 bankruptcy and how it can help you get back on solid financial ground. Your initial consultation—in person or over the phone—is free. You have nothing to lose by talking to a bankruptcy lawyer about stopping home foreclosure. You just need to go through the right door.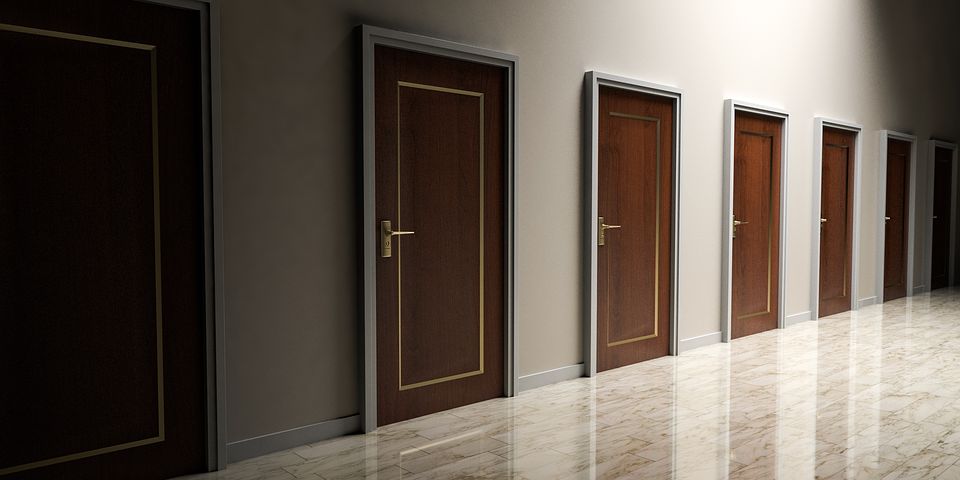 Will I Be Able to Save my Home by Filing for Personal Bankruptcy?
Filing for bankruptcy can give you breathing room to look at your options. Such as:
Would you be able to catch up on your house payments, if you were given enough time?
Would selling your home pay off the mortgage? This would allow you to keep any equity you have built in your home.
Do you have family who could step in and help you?
Is it best to walk away from the home and start fresh elsewhere?
Bankruptcy attorney Nancy Klepac will help you look at your situation with fresh eyes, see your choices, and develop an action plan to move toward financial stability. Filing Chapter 7 and Chapter 13 personal bankruptcy may be the first step to getting back on solid financial ground.
Contact our law office in Fresno to schedule your free initial consultation.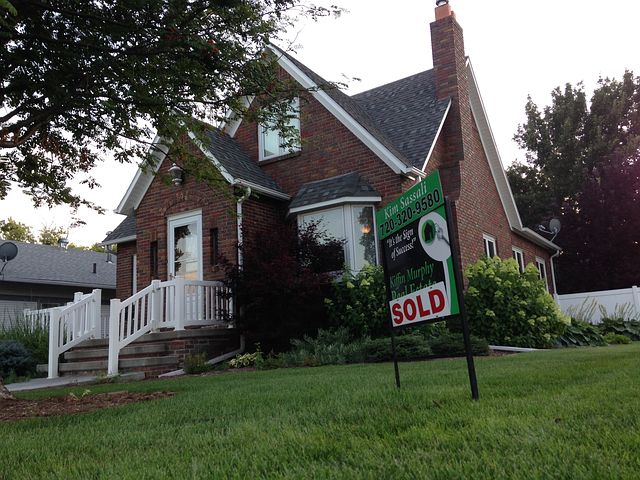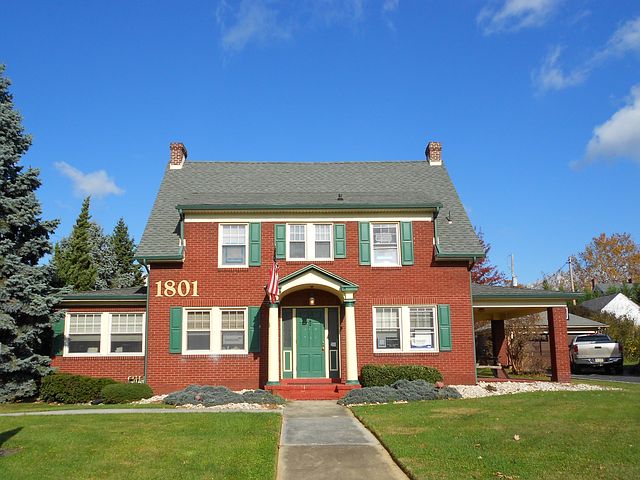 Nancy Klepac, Attorney at Law
Main Office
4905 N West Avenue, Suite 104
Fresno, CA 93705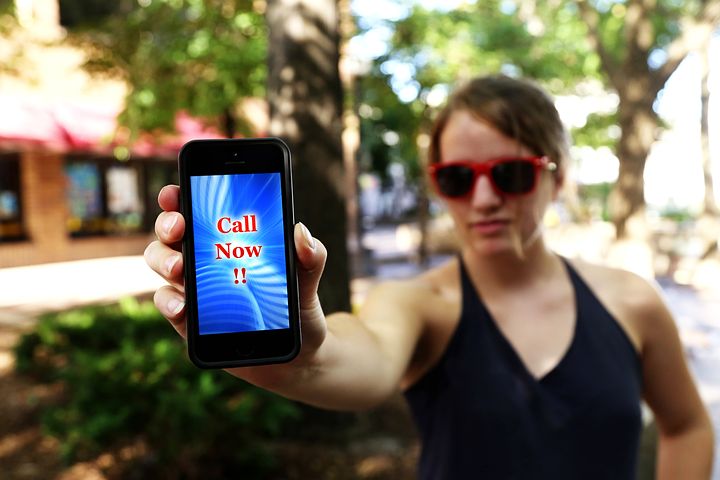 Nancy Klepac, Attorney at Law
Telephone: (559) 225-3232
Linea en Español: (559) 225-3025
Main Office
4905 N West Avenue, Suite 104
Fresno, CA 93705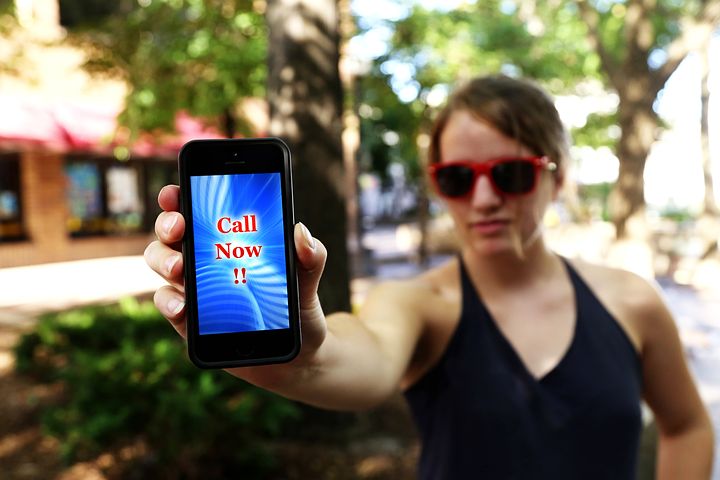 Central California bankruptcy attorney Nancy Klepac is a Debt Relief Agency that helps people get debt relief through Chapter 7 and Chapter 13 bankruptcy. We serve communities throughout Central California in Tulare County, Fresno County, Madera County, Mariposa County, Kings County, Merced County, in communities including Fresno, Fowler, Visalia, Hanford, Madera, Merced, LeMoore Naval Air Station, Oakhurst, Coursegold, and Mariposa.